It's a great school with lots of very nice people and teachers. I had great time starting in a new place and speaking English with my teachers and the other students.
Jolene, 6ème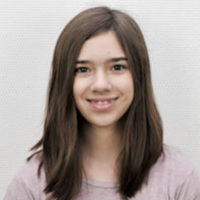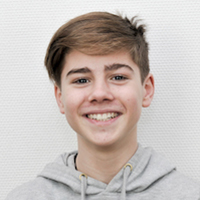 What I like about the International Section is the variety of people you get to know. The best thing has to be all the projects we do in class, as well as the chance to get involved in making something special like the yearbook.
Max, 4ème
When I first came to Camille Sée I really was expecting just an average school. But believe it or not coming to Camille Sée was probably the best thing that ever happened to me. The classes and international ambience made it so special. I'm so glad to be here.
Emma, 5eme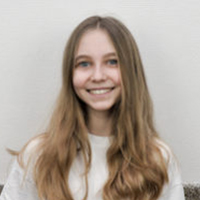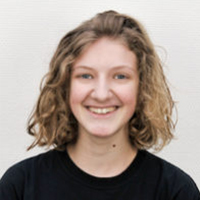 I like the openness of the people in our school community. It's a great education, with interesting learning opportunities within the classroom, and a parents' association supporting our projects.
Carlotta, 3eme
I came last year and I chose to go to Camille Sée because it has an international section and it's a great way to speak with kids from all over the world! I'm glad I'm in Camille Sée and happy to stay and have fun for the years to come!
Alice Blu, 2nde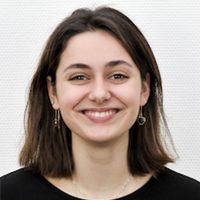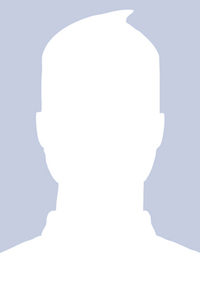 I came to Camille Sée in 3ème from another school abroad and my classmates were very friendly and welcoming. It's now my second year and the English class is more challenging and fun than any other school.
Amaury, 2nde
I've been in Camille Sée for 4 years and the school never bored me. Everybody is welcoming and the school activities are diverse and usually fun.
Nino, 2nde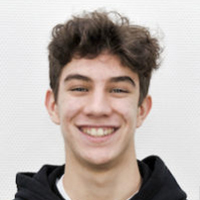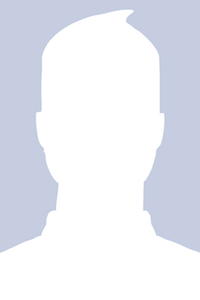 I have been at Camille Sée for longer than I can remember. I like this school because It's diverse and the teachers are very qualified.
Paul, 1ère
Camille Sée is a great and diverse establishment. I very much enjoy taking part in its many activities such as the Model United Nations, debate club and Poetry by Heart. These activities make our section more united and turn our class into a second home.
Chiara, 1ère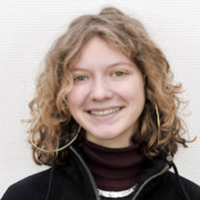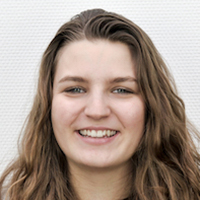 I came to Camille Sée because I thought that having the OIB would be good to have for the future. I stayed because I enjoy the class atmosphere and the school in general. I enjoy being in the international section because I like being able to speak English and french to my friends.
Jessica, 1ère
When I came to Camille Sée last year I was pretty happy because all the other kids were so friendly and made me feel very welcome. When I didn't know what to do, everyone was really helpful and I felt comfortable with everyone straight away.
Jules, 3eme