Brain battle: Camille Sée Quiz Night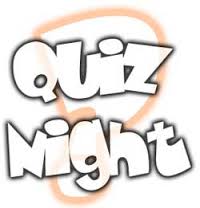 A hotly contested evening for the first Camille Sée Quiz Night…. 40 people battled it out in 9 teams, including Balzac and Sevrès, for the title of trivia champions. A cracking contest with six rounds covering everything from history, to literature, french culture and sport that soon separated the brains from the brawn. Following a very close tie break, Camille Sée and Sevrès had their fingers on the buzzers in a nail-biting final.
Congratulations to Half a Dozen – a team of 6è, 4è and 1er parents from Camille Sée. And thanks to everyone's support in helping us raise funds for ASICS. Looking forward to a return match at the rentrée….