Please, can we have some more…?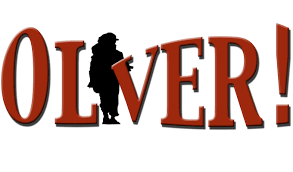 Last Friday, parents of 6ème and 5ème were treated to a spectacular performance of Oliver by a convincing bunch of ruffians. After two days of hard work with members of the Beauville Arts theatre company who came into the school to run rehearsals, the children sang, danced and acted out various scenes from the show with great enthusiasm.
Thanks to Mrs Popa Jones for organising the workshop that the children adored. Special round of applause to Claire and Jonathan at Beauville Arts for helping the children to put on such an energetic and professional performance.