The Premiers looking forward to their trip to Ireland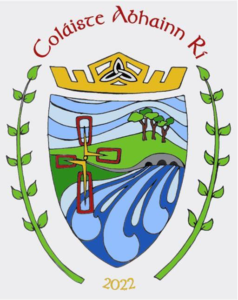 From March 23rd to the 30th, Première students have the opportunity to visit Dublin as well as spending time with families living in Callan. 
They will also attend the local school « Colaiste Abhainn Ri ». A very anticipated event after being deprived of any trips during Covid.